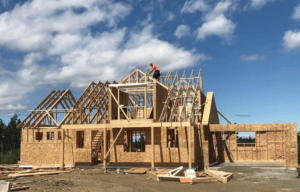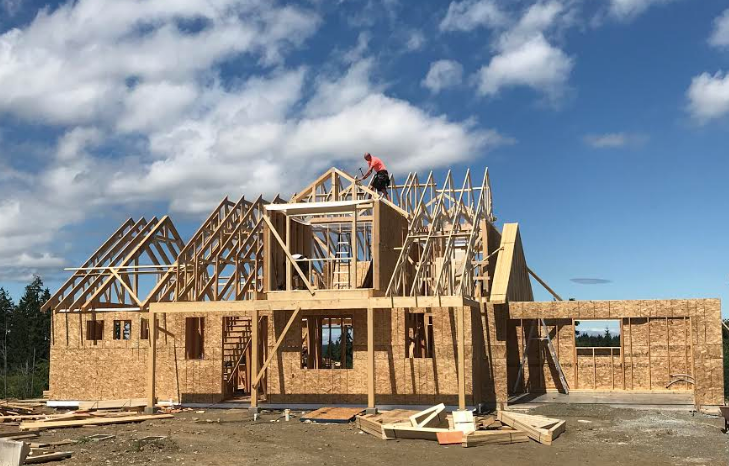 Custom home builder Lawmar Contracting in the Comox Valley has welcomed many new homeowners to The Ridge.
Their clients choose the Comox Valley because of the West Coast lifestyle, the friendly community, the amenities, the activities, the scenery and more. They also come from many different places, including Metro Vancouver, other parts of BC, Alberta, Ontario and of course, some Comox Valley residents have relocated to The Ridge.
Here is what a few Lawmar Contracting clients have to say about The Ridge:
"The mountain and ocean views are amazing."
"We are so close to everything."
"It is so quiet here."
Take a drive up to The Ridge, and see why this community is growing so quickly!
For more information on building a new home at The Ridge, please contact:
Lawmar Contracting
Hours: Monday to Friday from 8am to 5pm
Call: 250-338-7637
Email: lawrie@lawmar.ca