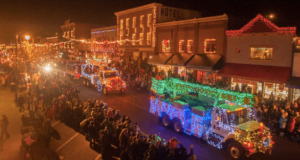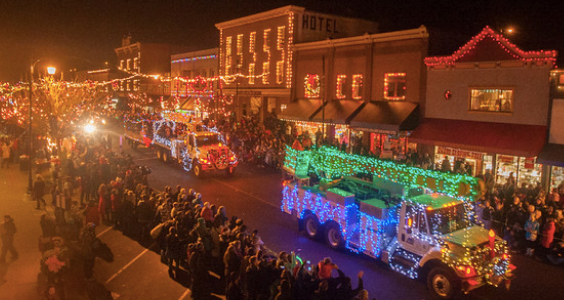 Head to Ladysmith this holiday season for the Festival of Lights and arrange a private tour of the newest showhome at The Gales. This Vancouver Island town's famous festival of lights runs until the 2nd Sunday in January.
The Gales in Ladysmith currently has two new luxury patio homes for sale. These 1,820 sq ft 3 bedroom, 2 bathroom homes are listed at $599,000.
The Gales is a patio home and condo development with fabulous ocean and mountain views in one of Canada's 10 prettiest towns (as voted by Harrowsmith Magazine). These luxury patio homes built as a side-by-side duplex include double garages, are built to a Built Green Platinum standard.
The Gales is a place in harmony with the outdoors. Marinas, kayaking, and golfing are located within minutes of these patio homes on Vancouver Island. Residents enjoy year-round outdoor activities and adventures including leisurely strolls on the local beaches, forests at the back door, or one of the area's many parks. The Gales is Island living at its finest!
To schedule a viewing, contact:
Realtor Keith Mazurenko
Phone: 1.250.245.0545
Website: www.thegales.ca
Contact Us