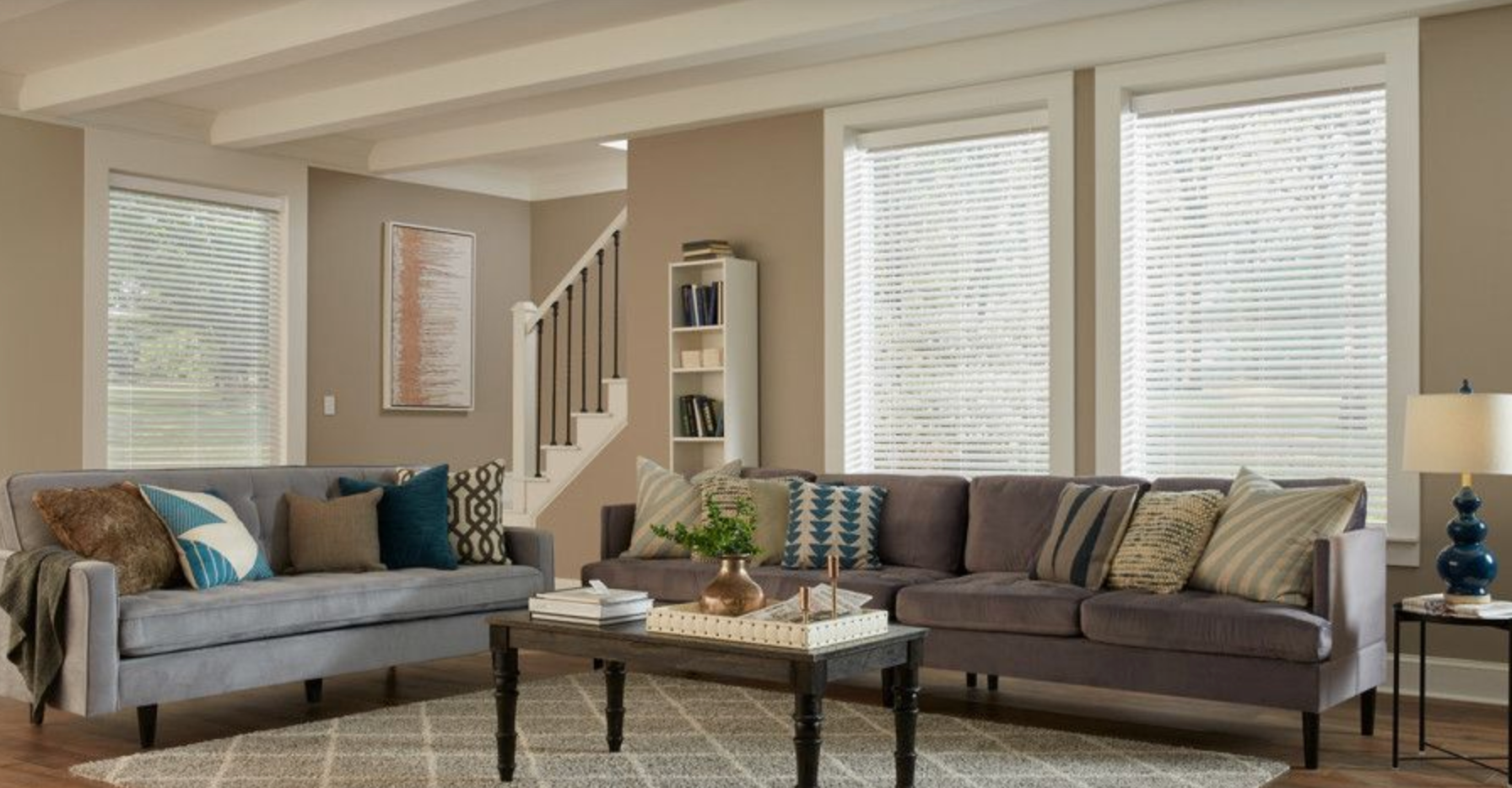 As fall begins and families return to their busy schedules, it's time to ensure your home is keeping up.
Make everyday life easier with whole-home automation from Budget Blinds of Vancouver Island – set up your home to work with you so that everything you need can be controlled with the push of a button. Turn your lights on automatically as you come home on those dark fall evenings. Adjust your motorized blinds to automatically maximize daylight in your home. Or use automation tools to enhance your home security while you're away, with automatic lights and blinds.
Budget Blinds of Vancouver Island are well regarded in their communities for friendly service, great prices and an extensive selection of window coverings to suit every style and budget. But they offer so much more!
Budget Blinds has partnered with Lutron to offer whole-home wireless automation. With Lutron's® whole-home wireless automation, your Budget Blinds shades and blinds open and close at the touch of a button, or at a preselected time of day or night, giving you effortless control of your smart shades and blinds. With Lutron you can monitor and control lights from your smart device no matter where you are, or create personalized lighting schedules that change with the seasons.
Contact Budget Blinds today for a free virtual or in-home consultation and learn how their home automation solutions can make your home work better for you.
Contact your closest location today:
Call: 250.924.0249
Call 250.751.8564
250.338.8564