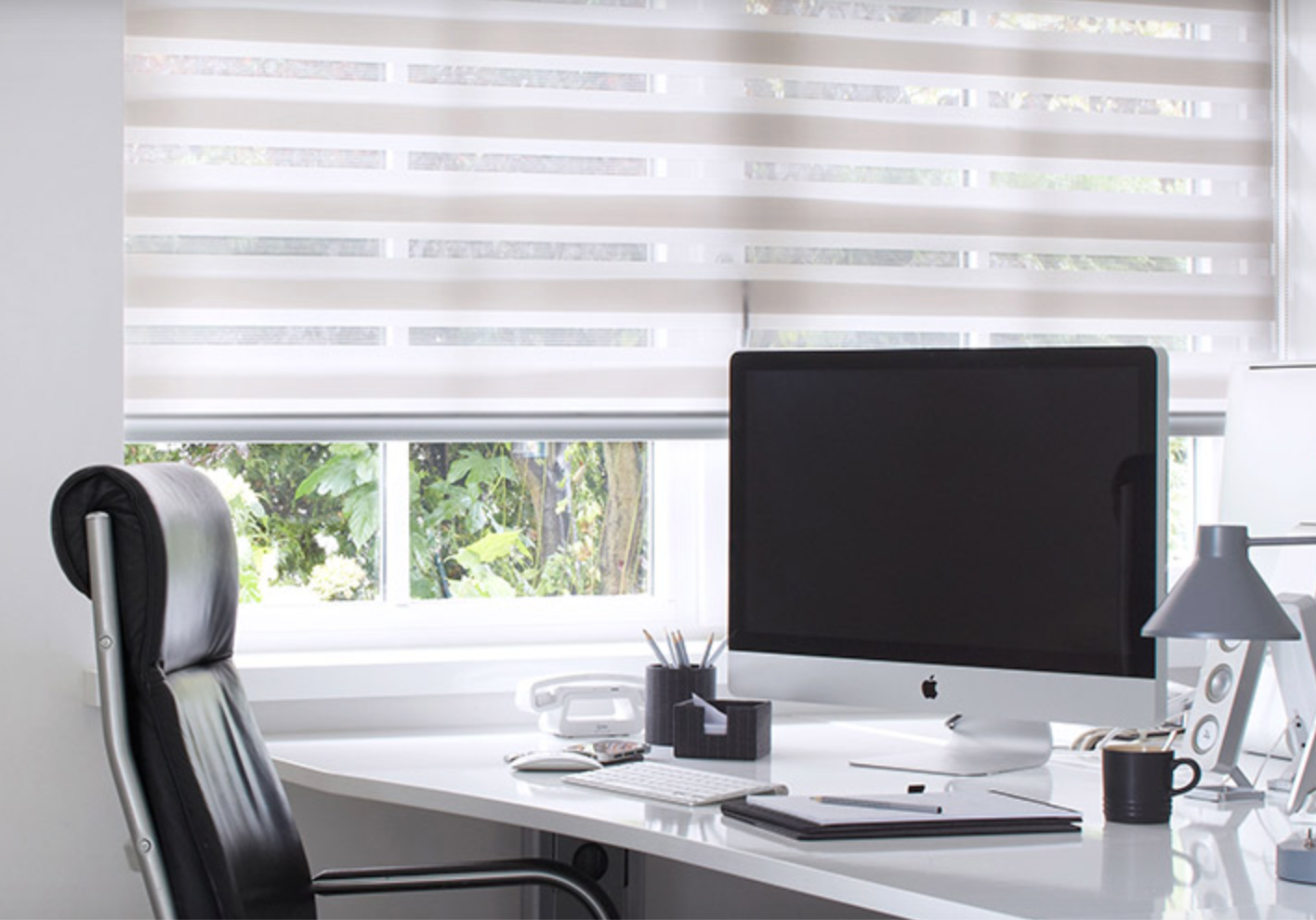 So many of us have been spending a lot of extra time at home these past few months, and are probably noticing areas that could benefit from an update or maybe a complete room makeover! Or as the seasons change you may be wondering how to keep your house cooler, or make that home office a little more enjoyable.
Budget Blinds on Vancouver Island is open and their range of products can help address all of these concerns. Their team of designers can coordinate a new look for your window coverings whether you need help with a small update or a complete overhaul. Budget Blinds can also provide options for shades that help regulate the temperature in your house year-round, and even automate them for you, so you can stay focused on other tasks.
Management and employees are using a variety of measures to keep you and themselves safe, including options for virtual consultations, additional cleaning and sanitizing routines, socially distancing during all appointments and paperless consultations.
Although these day-to-day business activities have changed because of Covid-19 protocols, the key elements of Budget Blinds service have stayed the same. They still provide the same professional service, range of products and great prices their clients have come to expect.
Budget Blinds is locally owned and operated on Vancouver Island. Your support of local small businesses makes a difference to their employees throughout Vancouver Island.
Call Budget Blinds today at any one of their three Vancouver Island locations:
Cowichan Valley
Call: 250.924.0249
Nanaimo-Oceanside
Call 250.751.8564
North Island – Courtenay
250.338.8564