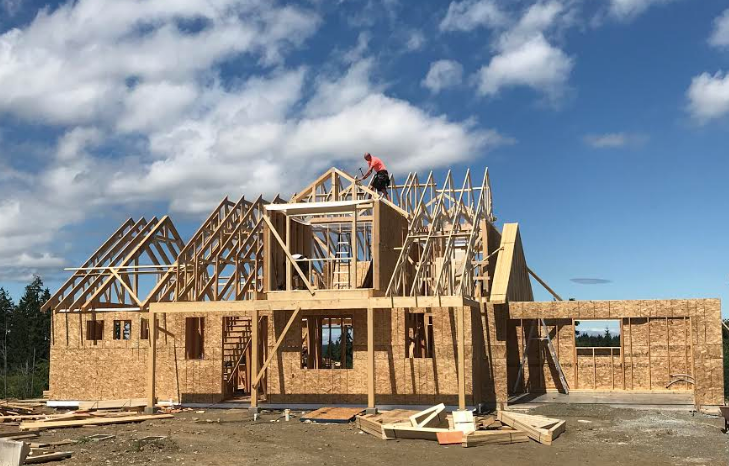 In the span of two months, the coronavirus crisis has demanded sweeping changes from the construction industry in North America, and experts say many of them will remain in place even after the outbreak recedes.
As contractors prepare to return to work on sites that have been shut down by shelter-in-place initiatives, they will face an industry that has been drastically changed by both public health and economic effects of the pandemic.
Here are eight ways that COVID-19 has altered the construction industry for the near future and beyond.