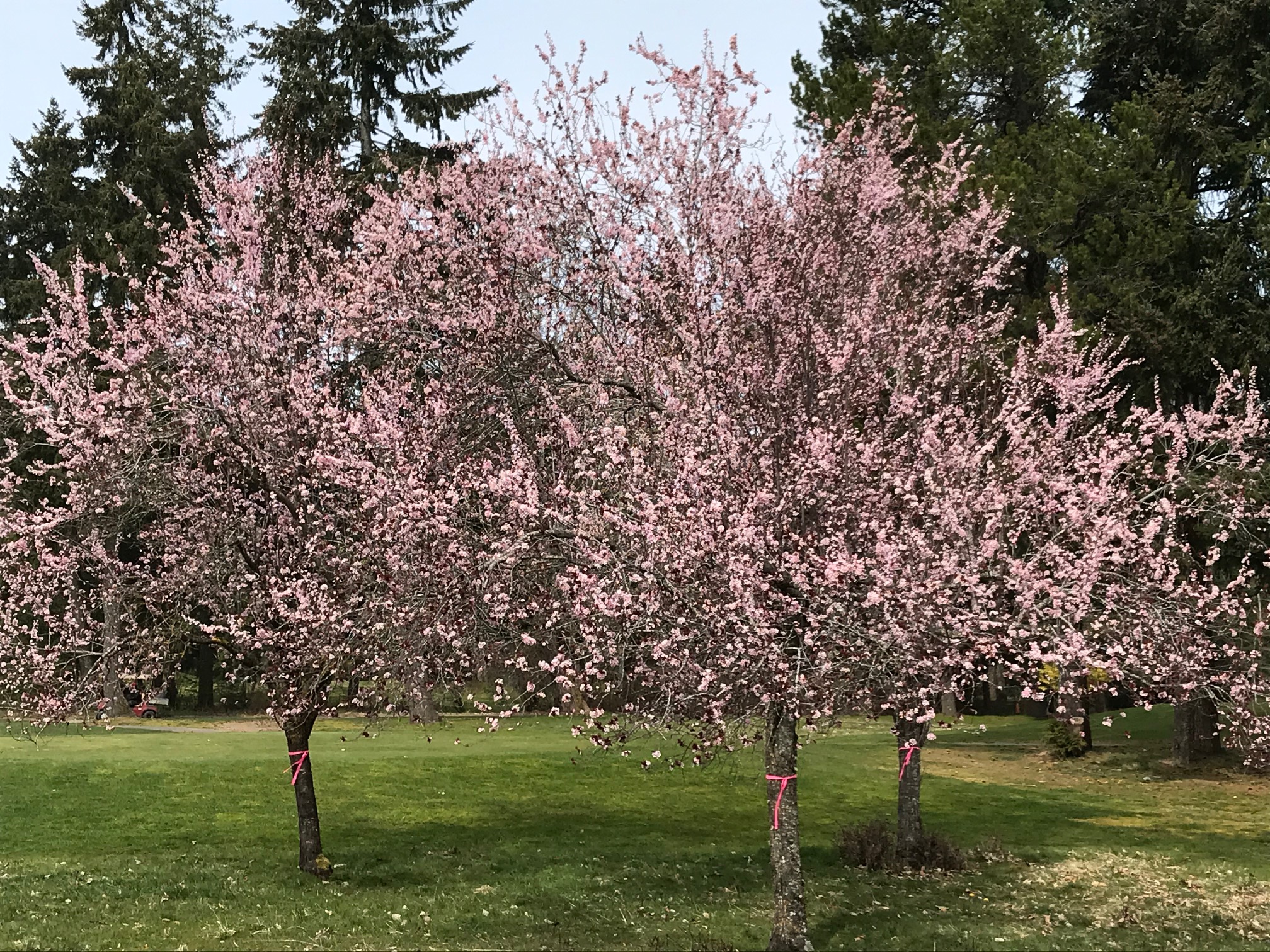 Spring has sprung on Vancouver Island. Flowers have been out for months already and the cherry and plum blossoms are now lighting up the streets with their pink glow.
One of the primary reasons people relocate to Vancouver Island is because of the temperate, year-round climate – an added benefit of this is the area's long gardening season. Early signs of spring, like crocuses and daffodils, typically pop up in February with a rainbow of tulips close behind. These flowers start to appear in March and April along with the hellebores and camellias.
The streets look beautiful when the cherry and plum trees bloom, showing off their magnificent canopies in a variety of shades of pink.